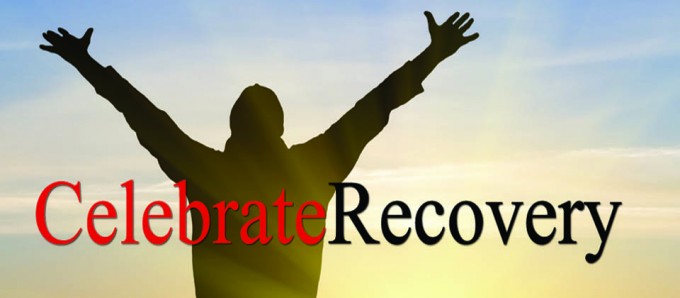 When many of us hear the word recovery, we think it only involves those struggling with drugs and alcohol. The Bible clearly states in Romans 3:23 that "all have sinned". None of us are guiltless. Because of sin, we've all hurt ourselves, we've all hurt other people, and others have hurt us.
We are told, "time heals all wounds." The truth is that time often makes things worse. Wounds that are left unattended fester and spread infected through your entire life. Time only extends the pain if the problem isn't dealt with.
Celebrate Recovery is a Biblical and balanced program designed to help people overcome their hurts, habits and hang-ups, including overeating, shame and guilt, sexual abuse, men's sexual addictions, co-dependency, financial struggles, etc. "Our identity is in Jesus Christ, not the addiction or compulsion. This really is a spiritual maturity program."
Celebrate Recovery at CBC meets on
Thursday nights in the Few Chapel.
5:00 to 6:00 PM - Dinner
6:00 to 6:30 PM - Worship
6:30 to 8:00 PM - Celebrate Recovery