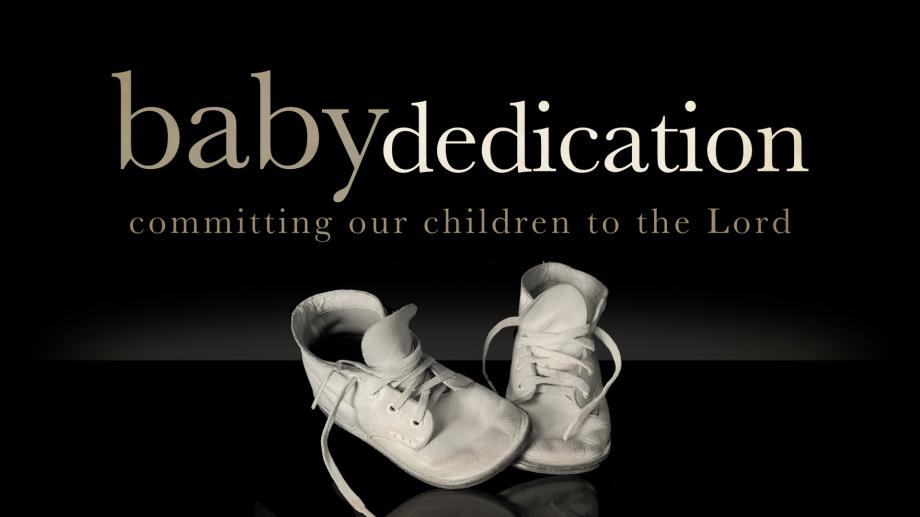 At Calvary Bible Church, many parents choose to publicly dedicate their children to the Lord during our morning worship services. This meaningful tradition is a time for the parents to commit themselves to be godly examples and to raising their child for God, and the church family also promises to come alongside the family in nurturing the child in the ways of the Lord.

Jesus was dedicated to the Lord, "When the eight days were completed for His circumcision, He was named Jesus - the name given by the angel before He was conceived. And when the days of their purification according to the law of Moses were finished, they brought Him up to Jerusalem to present Him to the Lord." - Luke 2:21-22

For information about dedicating your child, contact Jessica Michal at 661-327-5921 ext.108, or jessica@gocbc.org.