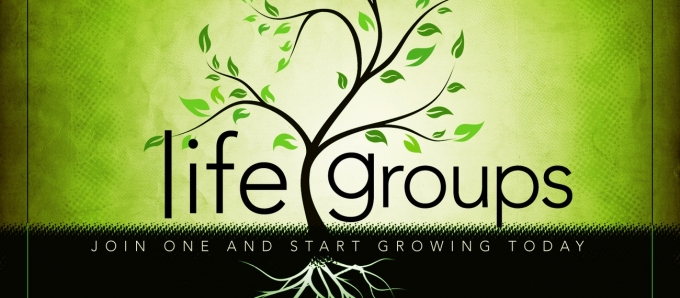 Life is not meant to be lived alone. You were created to experience life with other people and that's why Calvary encourages you to get into a LifeGroup.

In a LifeGroup you and your group will study the Bible together, experience what the Bible teaches about fellowship, learn what it means to be a good steward, and live in an accountability relationship with the other members of your group.

LifeGroups come in all shapes and sizes — married couples, singles, men, women, kids, no kids, the list goes on. No matter where you are in life, there's a group for you.

Ready to dive in? Find a LifeGroup that fits you or start one of your own!

For more information contact Pastor Don at don@gocbc.org or 327-5921.