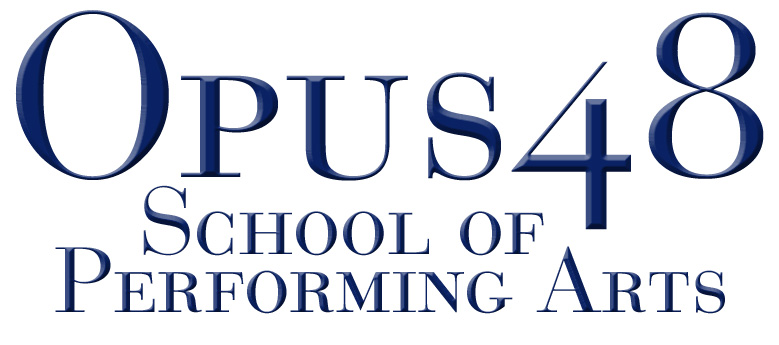 noun: \'ōpəs\ a work (of God, of art, etc.)
SCHOOL MISSION
At Opus48, we believe that each person is an artistic work of God, uniquely gifted with talents and passions. Our teachers seek to develop students into skillful artists and communicators who turn performance into a spectacular outpouring of their gifts - their opus.
WHAT WE OFFER
Private Lessons

Group Classes

Workshops

Recitals

Ministry Arts Groups

Free Performances
LEADERSHIP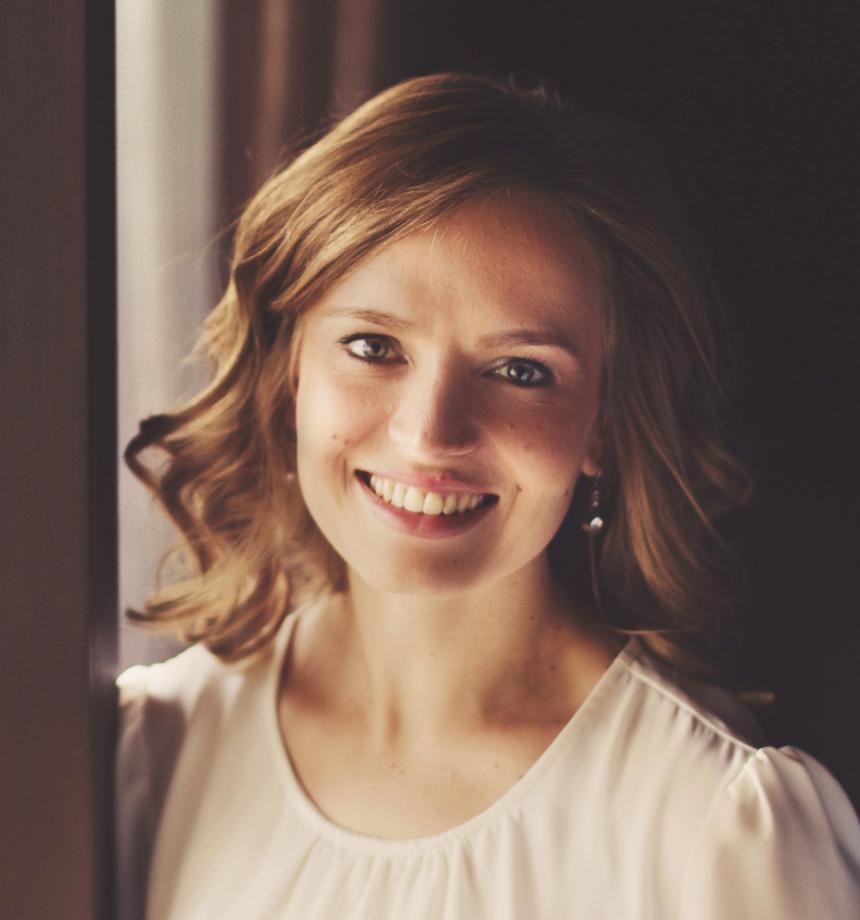 Krista McCoy,
Director of Opus48
B.A. Vocal Performance, CBU
Krista is the Children/Music Assistant at CBC. She loves singing and teaching voice, and has directed 30+ shows and 13 music camps (2 in Alaska). She's happiest when hanging with a group of kids or teenagers.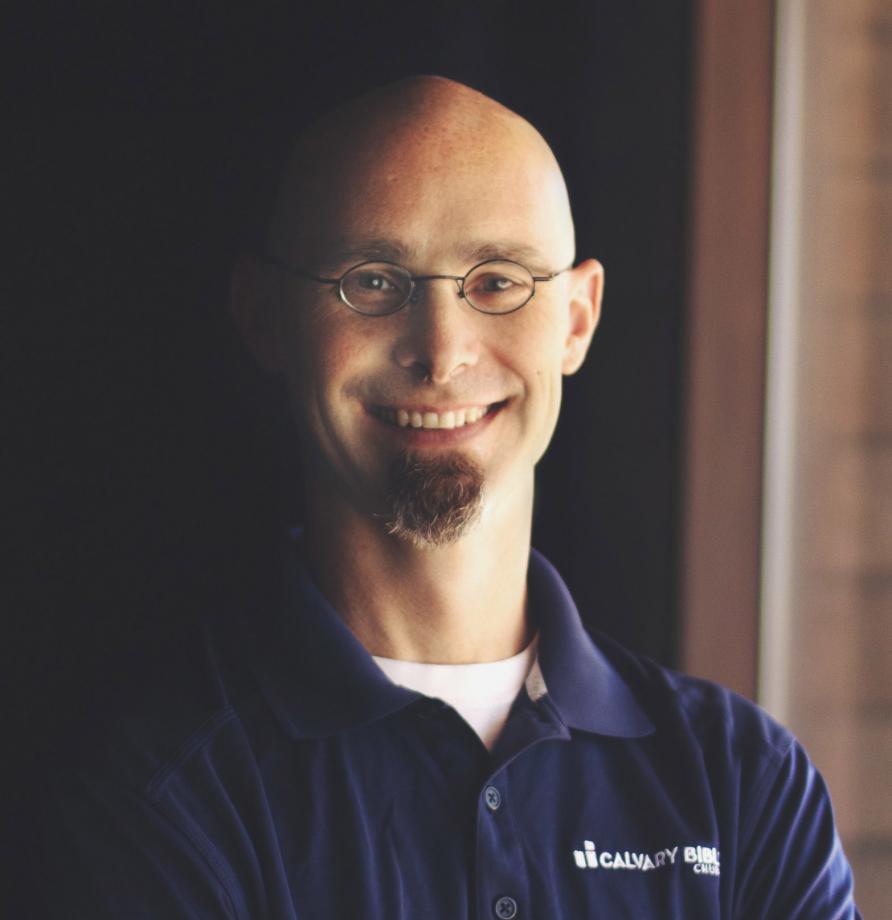 Rob Tompkins,
Overseeing Pastor of Opus48
B.S. Music Education; M.M. Music Theory, University of North Texas, senior teaching fellow of music theory department at UNT
Rob enjoys conducting, leading worship, playing saxophone, baseball, and is a music theory nerd! He and his wife Angela have two children.
OUR BROCHURE
- to download, CLICK HERE.
OUR HANDBOOK
- to download, CLICK HERE.