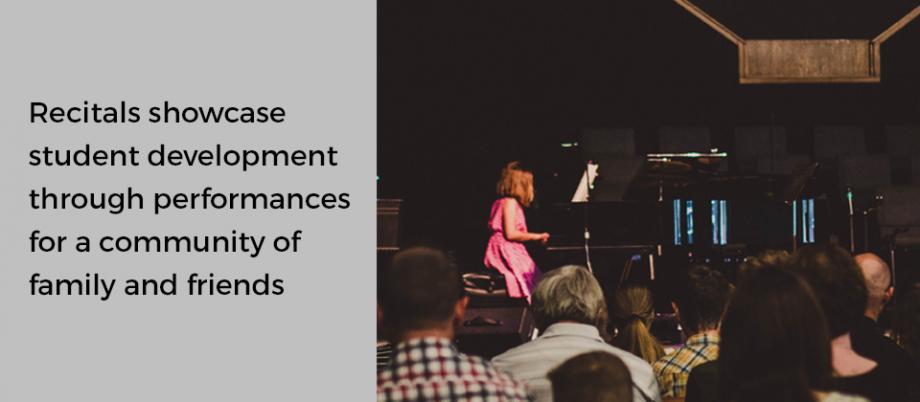 Recitals
Held once per semester, recitals provide opportunity for students to turn their learning into performance action for a supportive community of family and friends.
Workshops
Students will learn and develop together through interactive workshops. These typically occur 1-2 times per semester.
Ministry Arts Groups (MAG)
MAG opportunities are free "add-ons" to group classes or private instruction. Students wanting to minister in the community may choose to sign up for these performance groups. Those participating in MAG must commit to being available for the MAG performance to be held on October 28, 2017, sometime between 1:00-5:00pm. Location is TBD.
Free Concerts
Opus48 hosts various concerts and recitals throughout the year, featuring school faculty and other local musicians. These events expose students to a wide variety of instruments and musical genres.