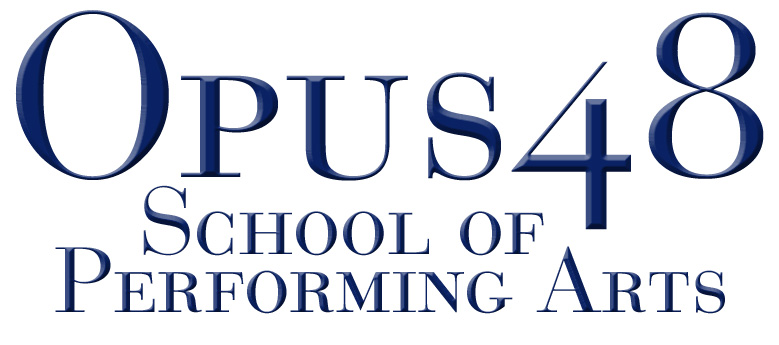 Cost
14-week Fall & Spring semesters for private instruction (summer lessons available)
Spring 2018: January 8-April 20
$25 semester registration fee ($50 family maximum) for new students

$20 semester registration fee ($40 family maximum) for returning students

$420 tuition for 35-minute per week private lesson

$672 tuition for 55-minute per week private lesson

Group Classes: $80 for an 8-week class
Installment payment plan available. Email opus48@gocbc.org for more information.
Registration
Registration for the Spring 2018 semester will open on November 13 for returning students, and on December 1 for new students. If you have any questions about registration, please email opus48@gocbc.org.

CLICK HERE to complete registration online (Credit - Visa, Mastercard, and Discover - and debit cards accepted for payment of the student registration fee).
CLICK HERE to download and print a registration form to pay by cash or check in person.
Scholarships
A limited number of need-based scholarships will be available each semester. You can apply for a scholarship after completing the online registration process (semester registration fee is required), by downloading, completing and returning a scholarship application either by email to opus48@gocbc.org or mail (Opus48, 48 Manor St., Bakersfield, CA 93308).

CLICK HERE for scholarship application instructions.
CLICK HERE to download and print a scholarship application.

Applications must be received by Wednesday, December 20, 2017, to be assured consideration for the Spring 2018 semester.