CBC Women's Ministries are passionate about equipping women for service in God's kingdom. Our goal is to encourage our women to discover the joy of serving by using the unique talents God has given each of them. This is done through our Bible studies and various activities offered. We pray that through each of these venues, our women will gain their "God confidence" and will reproduce it in others they know and serve with.

CLICK HERE to download our Women's Ministry brochure.

CLICK HERE to learn more about and register for "The Springs" Retreat, hosted by NEWIM (Network of Evangelical Women in Ministry).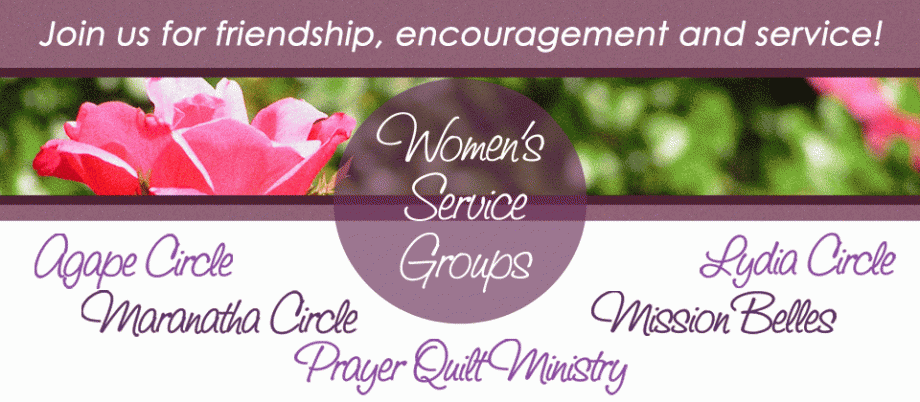 661.327.5921, Sue@gocbc.org, Sue Sabaloni