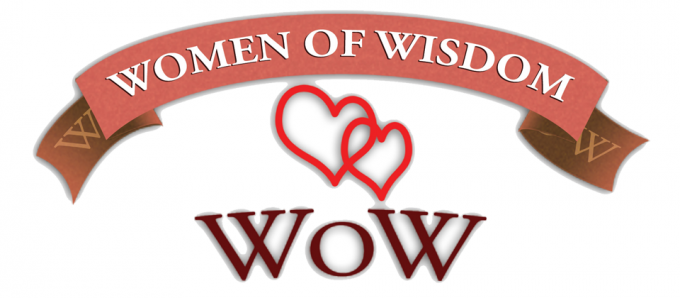 Join one of CBC's Ladies' Circles to be involved in service and ministry as well as prayer, support and fellowship.
Agape Circle
A warm welcome is extended to all women of Calvary Bible Church to join Agape Circle. We reach up in prayer support for the pastors and the ministry of our church. We reach in to our church family by helping in practical ways. We reach out in financial and prayer support to four Christian Ministries on a regular basis: Bakersfield Pregnancy Center, the "Jesus Film" ministries of Campus Crusade (the Dobosy family), the "Daughter Project" of Global Family, Nepal-India (Clark & Jennifer Jensen), Vision Nationals - Nepal (Joel and Sue Garrison), Hope International (Miguel and Minnie Juarez), and Church at The Well in Boston (Kevin and Christy Scott).
Our meetings take place at 9:30 a.m. on the second Thursday of each month from September to May, at the various homes of our members. Special speakers often come to our meetings to inspire and inform us about God's love (agape) as He moves through people to accomplish His will on earth. For more information, call Fran Thompson at (661) 871-7763.
Lydia Circle
The ladies of Lydia Service Group meet for the purpose of enjoying Christian fellowship and offering prayer support for the needs of our immediate families. We reach out to our community by collecting items and financial donations for the Bakersfield Lifeline Center, Bakersfield Pregnancy Center and Teen Challenge. We also give a monthly contribution to Sunshine Acres. As specific needs arise for individual church families or departments within the church, we provide whatever financial assistance we can. We meet on the second Tuesday of each month at various homes. For more information contact Criss Hurley at (661) 587-2478.
Maranatha Circle (The Brunch Bunch)
We meet for food, fellowship, a devotional and prayer. Our ministries include prayer, giving and visitation to shut-ins. We regularly support two Wycliffe couples and a Romanian orphan. We also give to other ministries as funds are available. We meet at 9:30 a.m. on the first Friday of each month at Lorene's Coffee Shop downtown, 23rd and G streets. For more information contact Earlene Donaldson at (661) 399-8457.
Mission Belles
Mission Belles is involved in helping others. We have established a network in the community that enables us to help those less fortunate than ourselves in ways that really count. We find that reaching out to help others in a physical way brings spiritual blessings. We meet at 6:00 p.m. on the second Tuesday of each month, year round, at Calvary Bible Church. Working together for God forges bonds of love and friendship that will last forever. For more information contact Patty Sue Beadle at (661) 979-4472.
Prayer Quilt Ministry
The prayer Quilt Ministry of CBC makes and distribute quilts to the seriously ill or those with special needs or in crisis, but most importantly promotes prayer and outreach. A heavy thread is used to take stitches through the quilt layers and the ends are free to be tied with a square knot. As each knot is tied, a silent prayer is said for someone in special needs, who then receives the quilt.
We meet together every Tuesday at 9:00 a.m. in Rooms 501 & 502 of the Modular Building. For more information about requesting a quilt or participating in ministry, call Jo Anne Sparling at (661) 587-8938.
Grandmothers in Prayer
Praying in the format used by "Moms in Touch" prayer groups, this team of grandmothers gathers each week to lift up their grandchildren in prayer together. All grandmothers are welcome to join! They meet Friday Mornings 8:00 - 8:45 a.m. in the Women's Ministry Office.