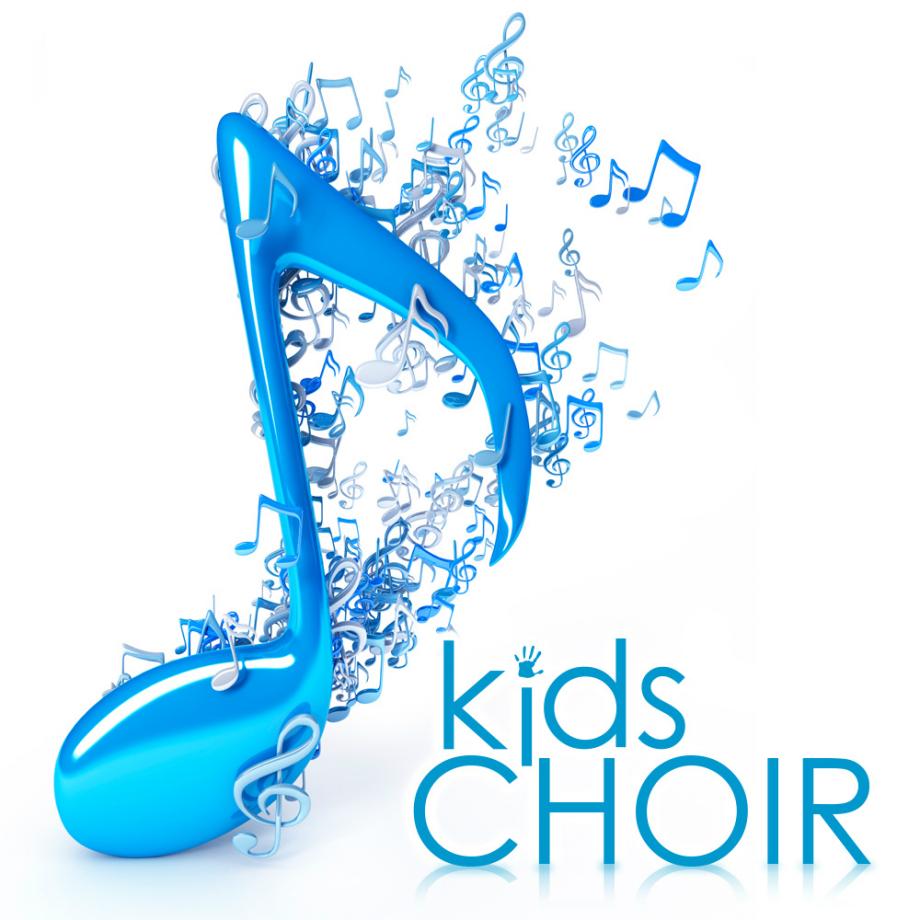 Kids Choir is for children grades 1-6 and meets every Sunday during second service, September-May. Children meet Miss Krista in the Worship Center for worship then head upstairs to rehearse (room 328). Kids Choir presents Christmas and Spring programs and various other performances.
Our purpose is to worship God, edify the body, and engage others as we proclaim the Gospel of Jesus through music and drama. Through working together, we grow in excellence in every area of life: commitment, service, and Christ-like character.
"Let the word of Christ dwell in you richly in all wisdom; teaching and admonishing one another in psalms and hymns and spiritual songs, singing with grace in your hearts to the Lord." - Colossians 3:16

Contact Krista McCoy at krista@gocbc.org if interested.

Please CLICK HERE for the registration parent letter.