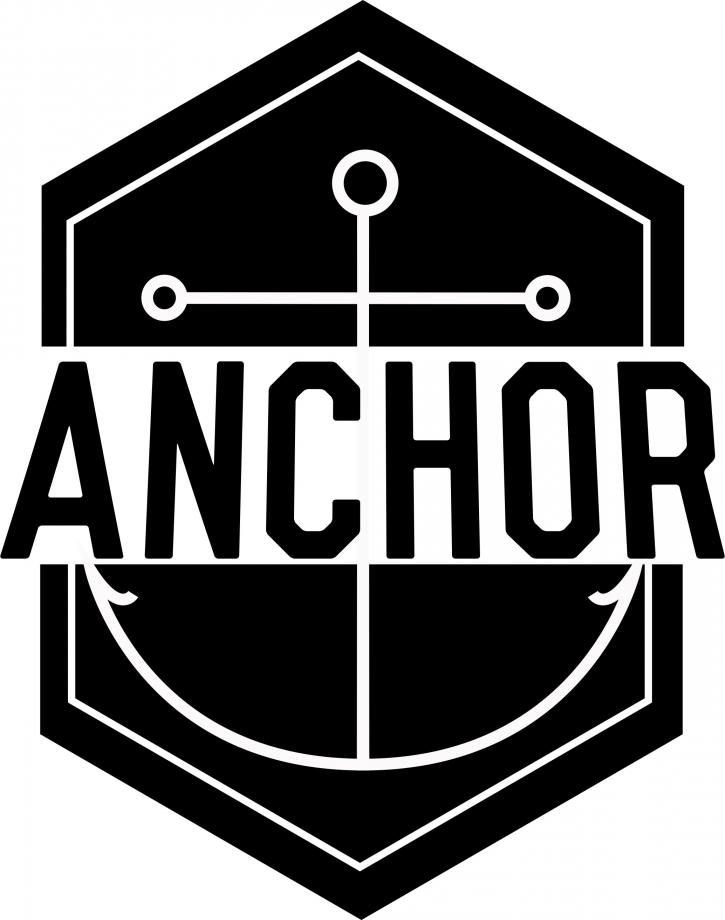 SUNDAY MORNINGS we meet from 9:30 to 10:30 a.m. in Room #325.
WEDNESDAY NIGHTS we meet from 6:30 to 8 p.m. in Room #325.

In addition to regularly scheduled gatherings, Junior High (7th & 8th grades) outreach and discipleship occurs through various events, camps & missions projects throughout the year, and through the adult leaders investing in students' lives.